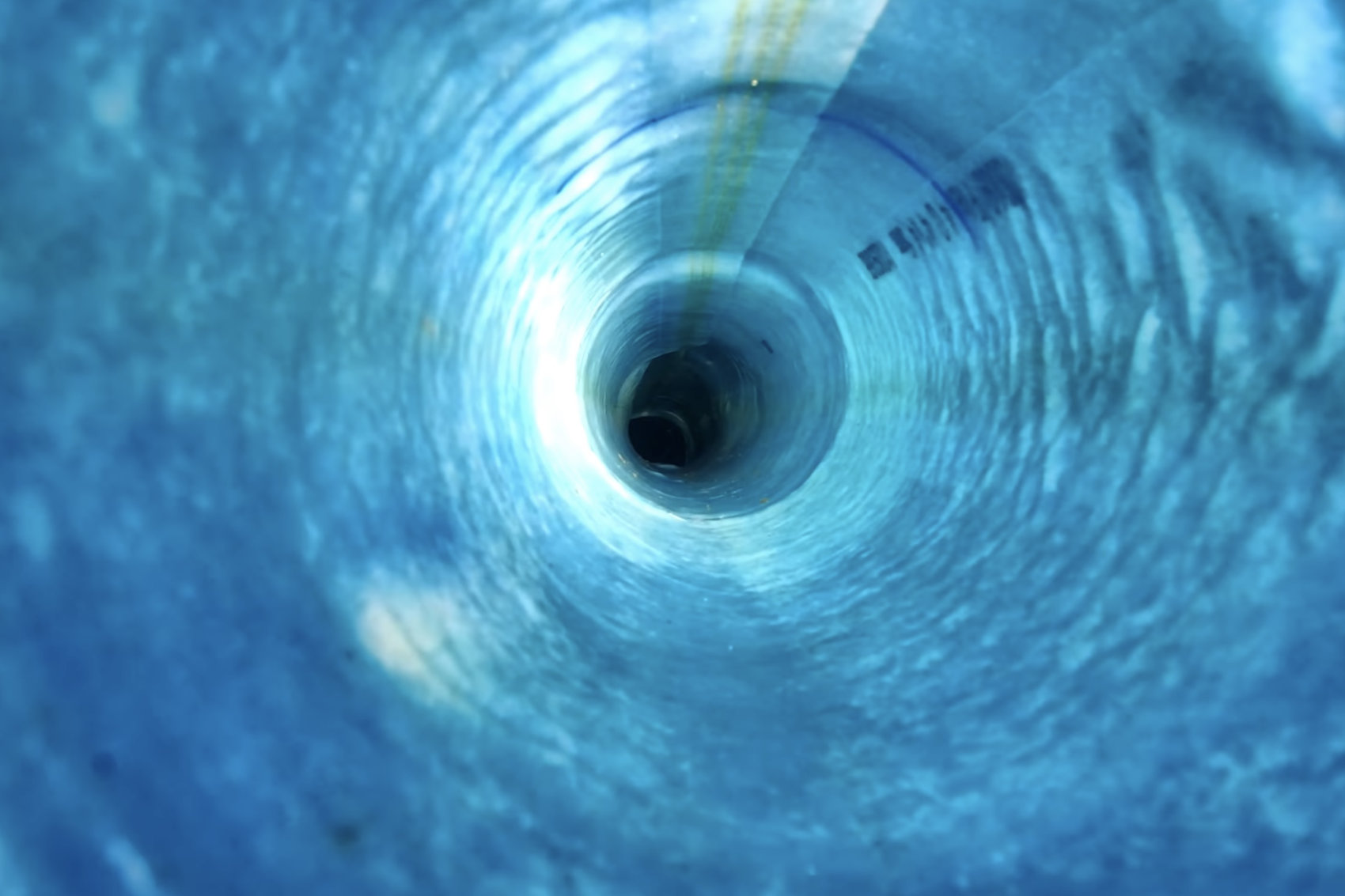 Trenchless Sewer Repair
Trenchless sewer repair is our specialty at Kalin. We understand the importance of a smoothly functioning sewer system, and that's why we offer cutting-edge trenchless solutions. Unlike traditional methods that require extensive digging and disruption, our trenchless approach minimizes the impact on your property. With our expertise and advanced technology, we can repair or replace sewer lines efficiently, often without the need for large trenches. This means less mess, less hassle, and a quicker return to normalcy for your home or business. Trust Kalin Trenchless for a cleaner, more efficient sewer repair experience.
Pipe Relining
Kalin offers an excellent solution for older clay, plastic, Orangeburg, or cast iron pipes that are showing signs of wear, cracks, or root intrusion. Instead of resorting to expensive digging that can damage driveways, landscapes, and cause inconvenience, pipe relining is a smart and cost-effective method. It involves creating a new, durable lining within the existing pipes without the need for extensive excavation.
Pipe Bursting
In the past, replacing underground sewer lines often meant ruining your front yard. However, with Kalin's trenchless sewer repair, your lawn can be spared from this disaster. Our approach involves a trenchless pipe bursting method that is much gentler on your property.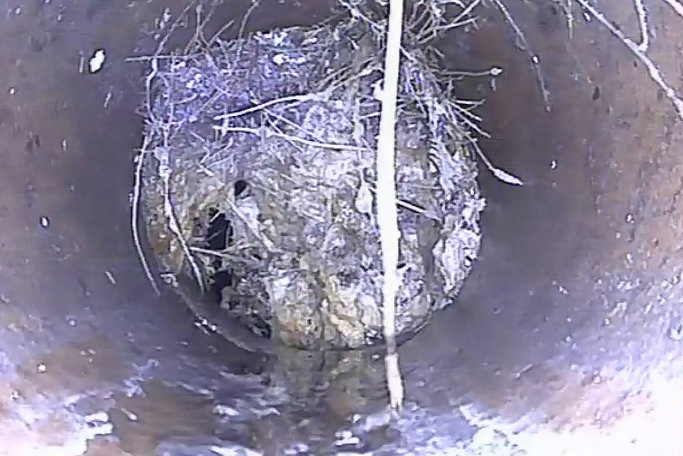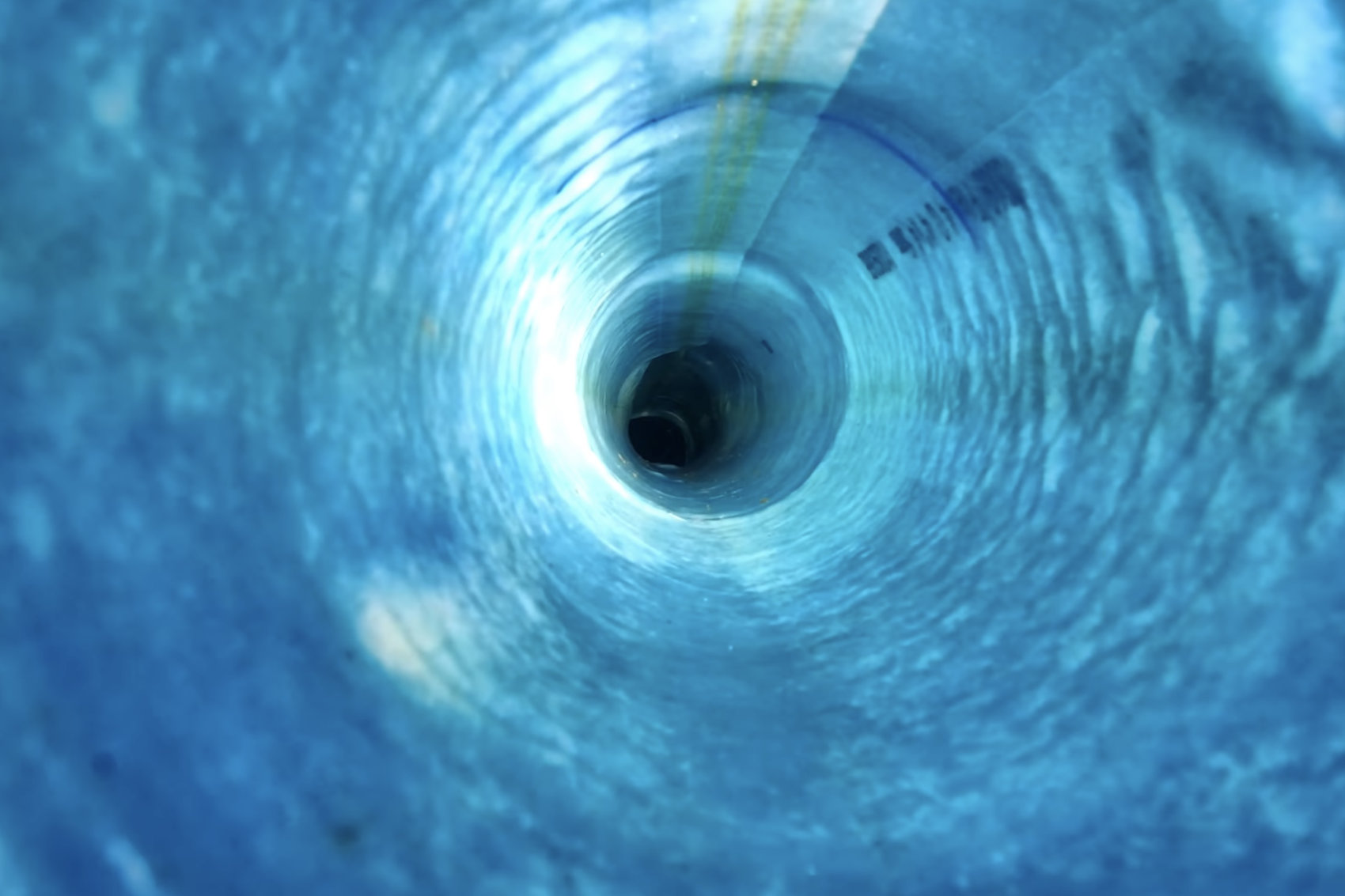 what our customers think of us
Professionalism, Excellence & experience
"City Told Me They Are the best choice"
Did a good job, and was our lowest bid. Neighbors used them as well. City Sewer Department told me they are the best choice. Highly recommended.
"excellent work at excellent prices"
Kalin is an excellent company that does excellent work at excellent prices!!! Thank you for doing the job that no one else could get to in the timely fashion best for my client, and beating the other guys price!!! I will definitely go to them first for all my sewer and excavating needs!!!
"Kalin's crew did a fantastic job"
We had a difficult repair and Kalin's crew did a fantastic job. The crew was very professional and kept us apprised during and after the repair was completed. I would definitely use Kalin again in the future.