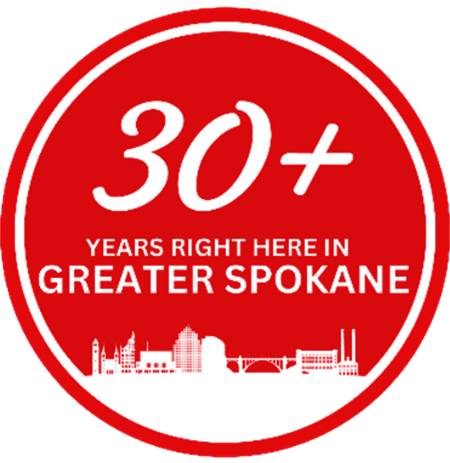 The go-to choice for residential and commercial clients
Your Go-To Choice
With over 30 years of experience, Kalin has become a trusted name in the industry for installing sewer and water lines in Spokane and the surrounding region.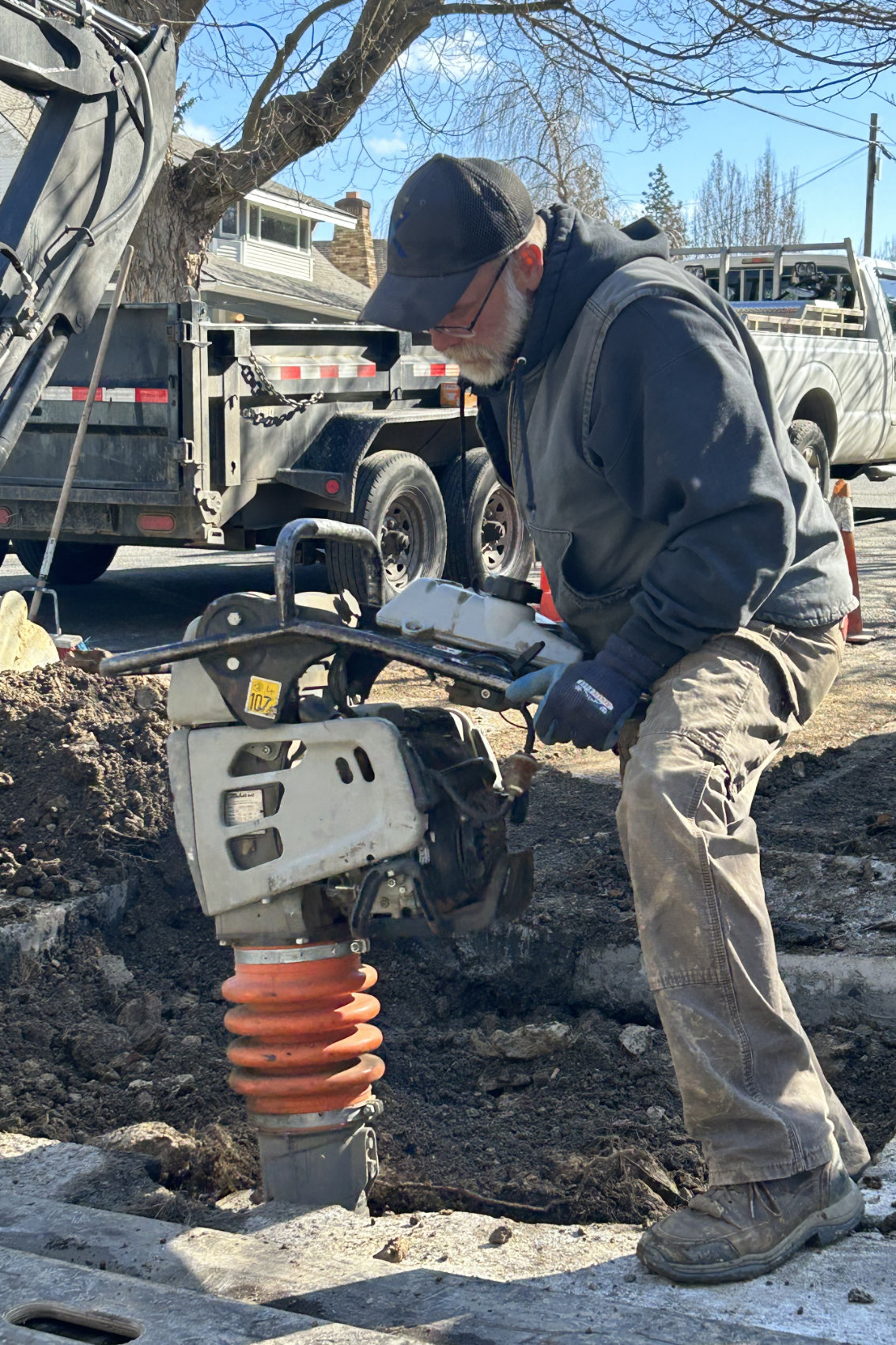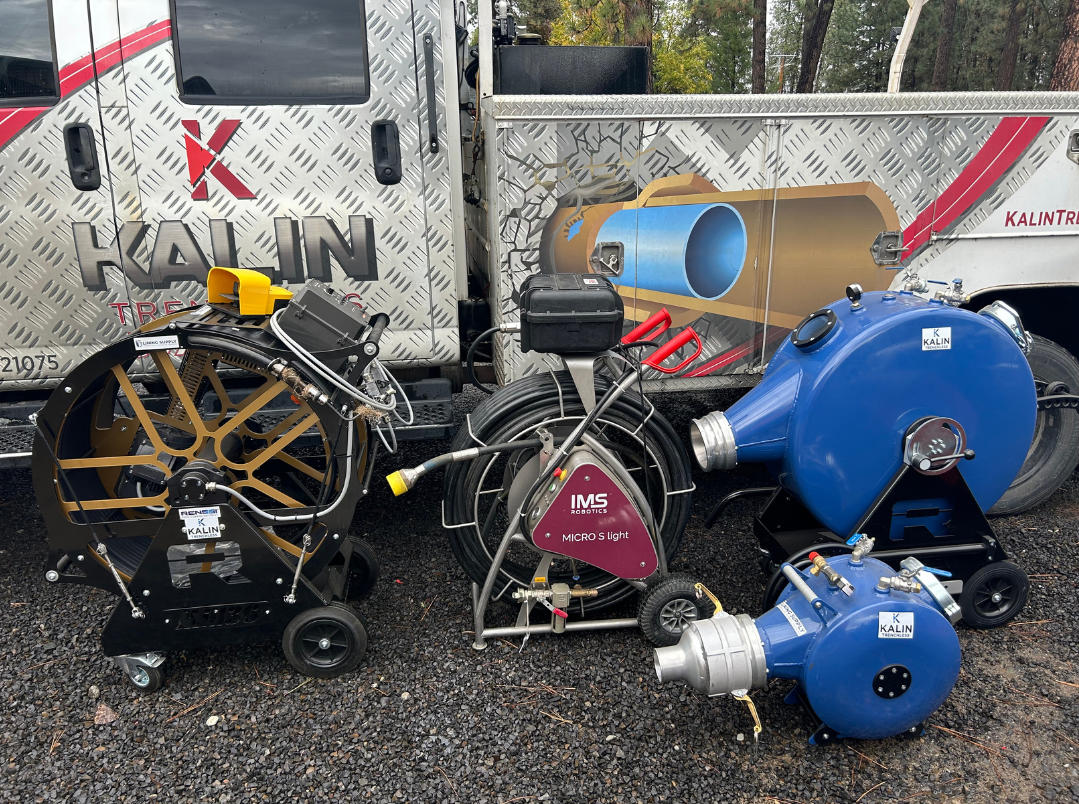 Traditional Excavation and Trenchless
The Right Tools for the Job
As a superior alternative to pipe bursting, lining has become the preferred choice for Spokane homeowners. In response to this demand, we expanded our lining capabilities by introducing the latest lining technology in the summer of 2023. This state-of-the-art equipment enables us to line pipes from the basement and offers enhanced flexibility in re-lining a wider variety of pipes.
Services
At Kalin, we have the knowledge for all your sewer and water pipe needs, from traditional excavation to trenchless and non-evasive services.
Frequently Asked Questions
Your Comprehensive Guide
At Kalin, we understand that homeowners often have questions about their sewer lines and waterlines. Plumbing issues can be complex and overwhelming, which is why we're here to provide clarity and expert solutions. In this comprehensive guide, we've compiled answers to some of the frequently asked questions about sewer line and waterline problems, along with the solutions that Kalin offers.
Still have questions?
We are available to answer your questions. Give us a call or text us today at 509-992-2600.
What are other people saying
Testimonials
"City Told Me They Are the best choice"
Did a good job, and was our lowest bid. Neighbors used them as well. City Sewer Department told me they are the best choice. Highly recommended.
"excellent work at excellent prices"
Kalin is an excellent company that does excellent work at excellent prices!!! Thank you for doing the job that no one else could get to in the timely fashion best for my client, and beating the other guys price!!! I will definitely go to them first for all my sewer and excavating needs!!!
"Kalin's crew did a fantastic job"
We had a difficult repair and Kalin's crew did a fantastic job. The crew was very professional and kept us apprised during and after the repair was completed. I would definitely use Kalin again in the future.