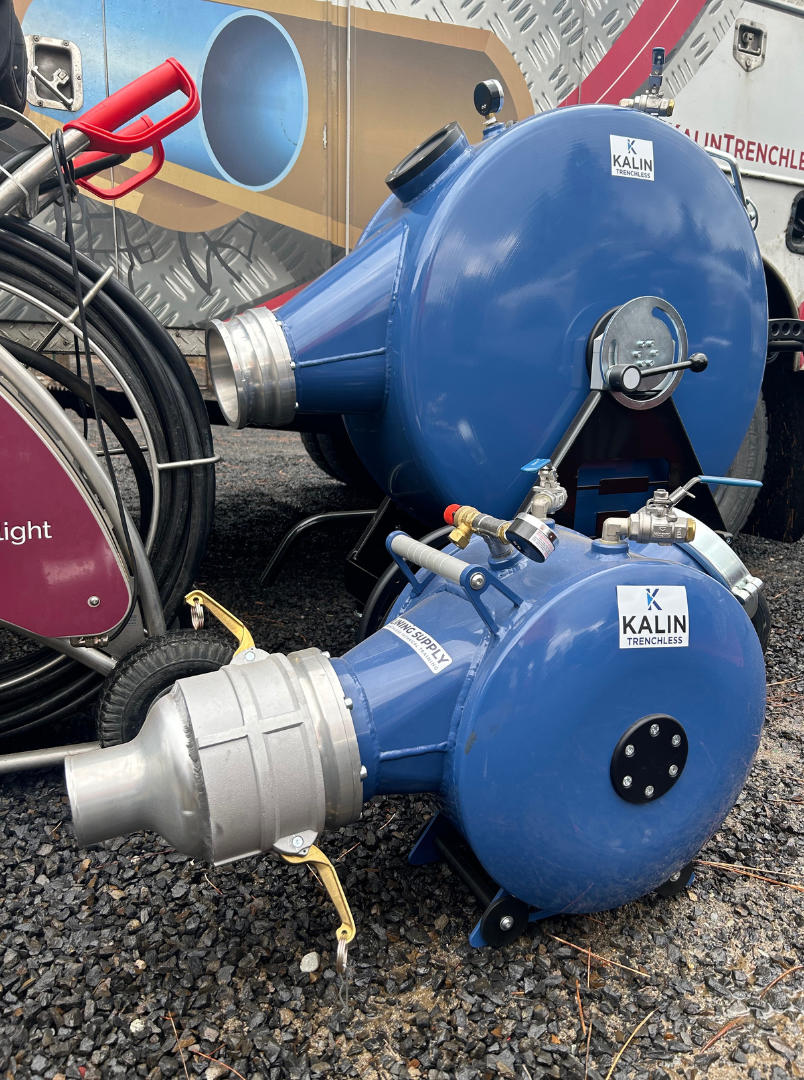 well-versed in new innovative techniques
Pipe Repair & Replacement
With over 30 years of experience serving the local community, we understand the unique challenges that older Spokane homes can pose when it comes to their plumbing systems. That's why we offer advanced trenchless methods like pipe relining and pipe bursting. Our team is well-versed in these innovative techniques, which allow us to repair or replace pipes with minimal disruption to your property. Whether you're dealing with corroded pipes, leaks, or blockages, we have the expertise and cutting-edge technology to provide efficient, cost-effective solutions that will stand the test of time. Count on Kalin Trenchless for expert pipe repair and replacement services that are tailored to the specific needs of Spokane homes.
what our customers think of us
Professionalism, Excellence & experience
"City Told Me They Are the best choice"
Did a good job, and was our lowest bid. Neighbors used them as well. City Sewer Department told me they are the best choice. Highly recommended.
"excellent work at excellent prices"
Kalin is an excellent company that does excellent work at excellent prices!!! Thank you for doing the job that no one else could get to in the timely fashion best for my client, and beating the other guys price!!! I will definitely go to them first for all my sewer and excavating needs!!!
"Kalin's crew did a fantastic job"
We had a difficult repair and Kalin's crew did a fantastic job. The crew was very professional and kept us apprised during and after the repair was completed. I would definitely use Kalin again in the future.