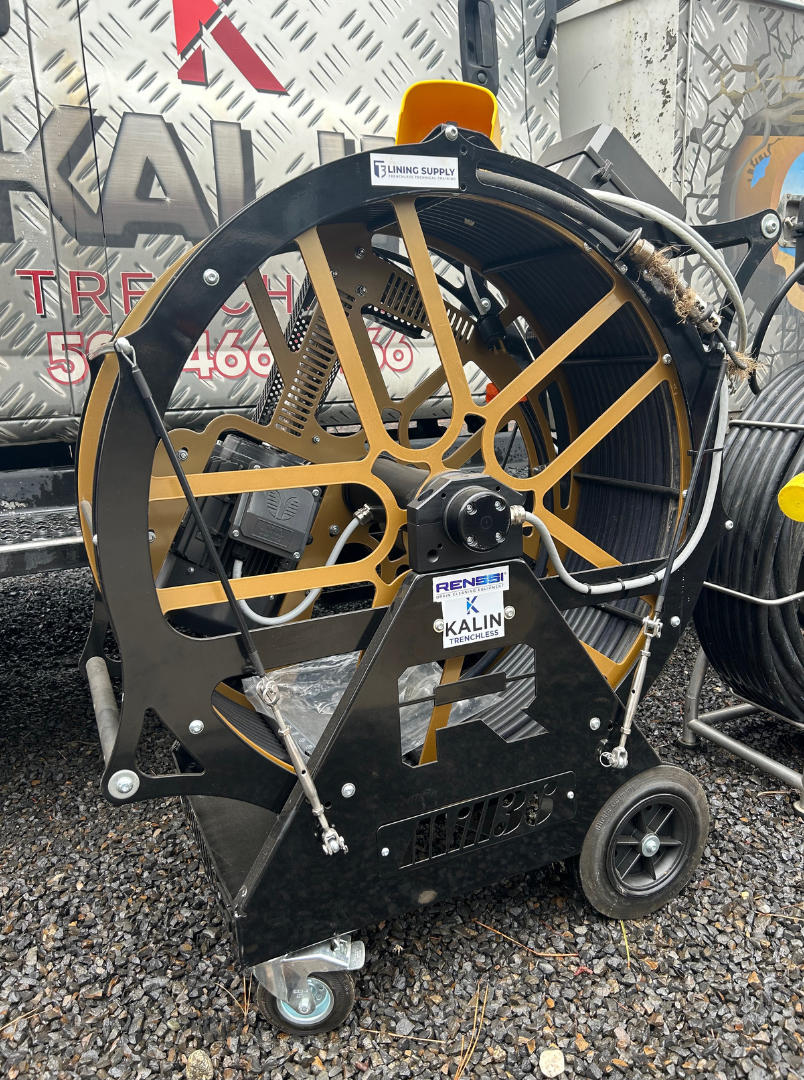 our team has the expertise
Drain Cleaning
Whether you're dealing with a stubborn clog, slow drainage, or a more serious blockage issue, our team has the expertise and cutting-edge equipment to get your drains flowing smoothly again. We understand the importance of maintaining a healthy and efficient plumbing system, and our drain clearing services are designed to do just that. With years of experience and a commitment to excellence, we tackle even the toughest drain challenges with precision and care. Say goodbye to plumbing headaches and hello to clear, worry-free drains with Kalin. This service is only available to book by contacting the office.
what our customers think of us
Professionalism, Excellence & experience
"City Told Me They Are the best choice"
Did a good job, and was our lowest bid. Neighbors used them as well. City Sewer Department told me they are the best choice. Highly recommended.
"excellent work at excellent prices"
Kalin is an excellent company that does excellent work at excellent prices!!! Thank you for doing the job that no one else could get to in the timely fashion best for my client, and beating the other guys price!!! I will definitely go to them first for all my sewer and excavating needs!!!
"Kalin's crew did a fantastic job"
We had a difficult repair and Kalin's crew did a fantastic job. The crew was very professional and kept us apprised during and after the repair was completed. I would definitely use Kalin again in the future.