The Kalin Advantage
We are all about excellence, backed by over three decades of dedicated experience. As a family-owned and operated company, we care deeply about what we do. Our skilled team, with years of hands-on know-how, guarantees top-notch quality in everything we do. We offer the most competitive prices, making our cutting-edge services not just exceptional but also accessible. Kalin is your trusted partner for hassle-free, cost-effective trenchless construction in Spokane and the surrounding areas.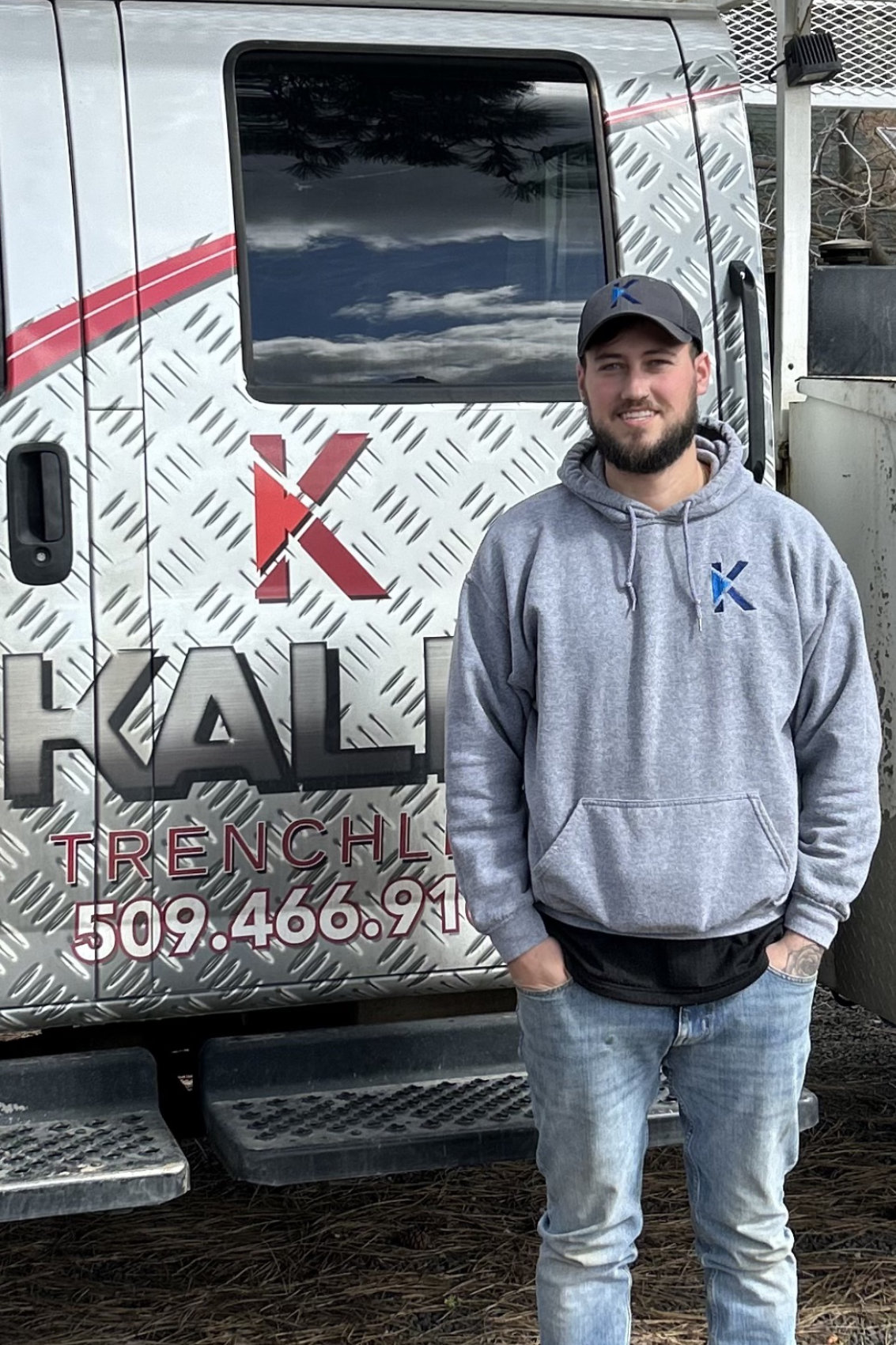 Highly qualified and professsional
The Kalin Experience
At Kalin, we take immense pride in offering the exceptional Kalin Experience to our clients. Our team is composed of professionals who have undergone specialty training and possess years of invaluable experience in their respective fields. When you choose Kalin, you're not just selecting a service; you're choosing to work with experts who are deeply passionate about their work and committed to delivering top-tier service.
We understand that your time is valuable, which is why we've streamlined our processes to make the bid and signing process as easy as possible. Additionally, our commitment to quality is unwavering, as our projects are rigorously inspected and approved by the City of Spokane, ensuring that your project meets the highest standards. Our team is dedicated to treating your property with the utmost care and consideration, leaving no room for compromise when it comes to safeguarding your space. Our friendly office staff is always available to assist with any inquiries or billing matters, ensuring your entire experience with Kalin is seamless and stress-free. At Kalin, we believe in delivering excellence from start to finish while respecting and cherishing the sanctity of your home.
SERVING THE GREATER SPOKANE AREA
Over 30 Years And Counting
Kalin is a testament to the American dream, founded by Gary Kalin in 1991 with a vision to provide for his wife and five children. What began as a modest venture with just a few excavation machines has since flourished into a thriving, family-owned business that stands at the forefront of its industry. With a steadfast commitment to excellence, Kalin boasts the finest equipment available, operated by highly trained crews with years of experience, ensuring that every project is executed with precision and quality.
Gary's dedication to his family extends to the heart of the business, as he has expanded it to include his two sons, Taylor and Chris. Taylor oversees Spokane Rooter, the go-to expert for addressing backups and conducting inspections while Chris handles estimates while often working alongside our skilled crews on-site. As a local, family-owned business, Kalin is deeply rooted in the Spokane community and genuinely cares about the well-being of its residents. This commitment to both family and community is what has driven Kalin's success, making us the trusted choice for all your sewer and excavation needs.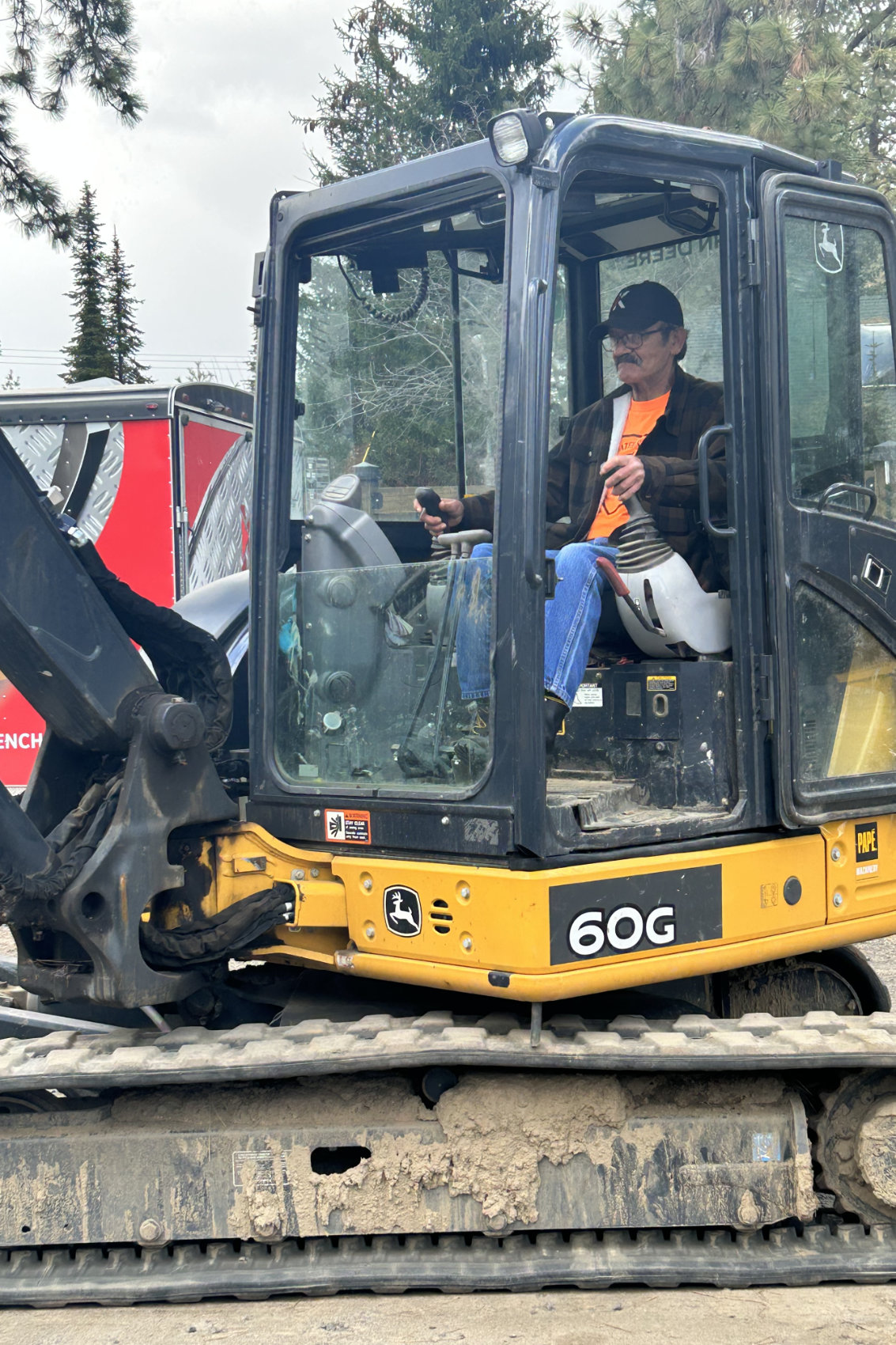 The Right People For the Job
Meet the Kalin Team
From our office staff and mechanics to the dedicated crews working on your home, every member of the Kalin Team is fully devoted to your project. Armed with years of industry expertise, we are unwaveringly committed to delivering exceptional results.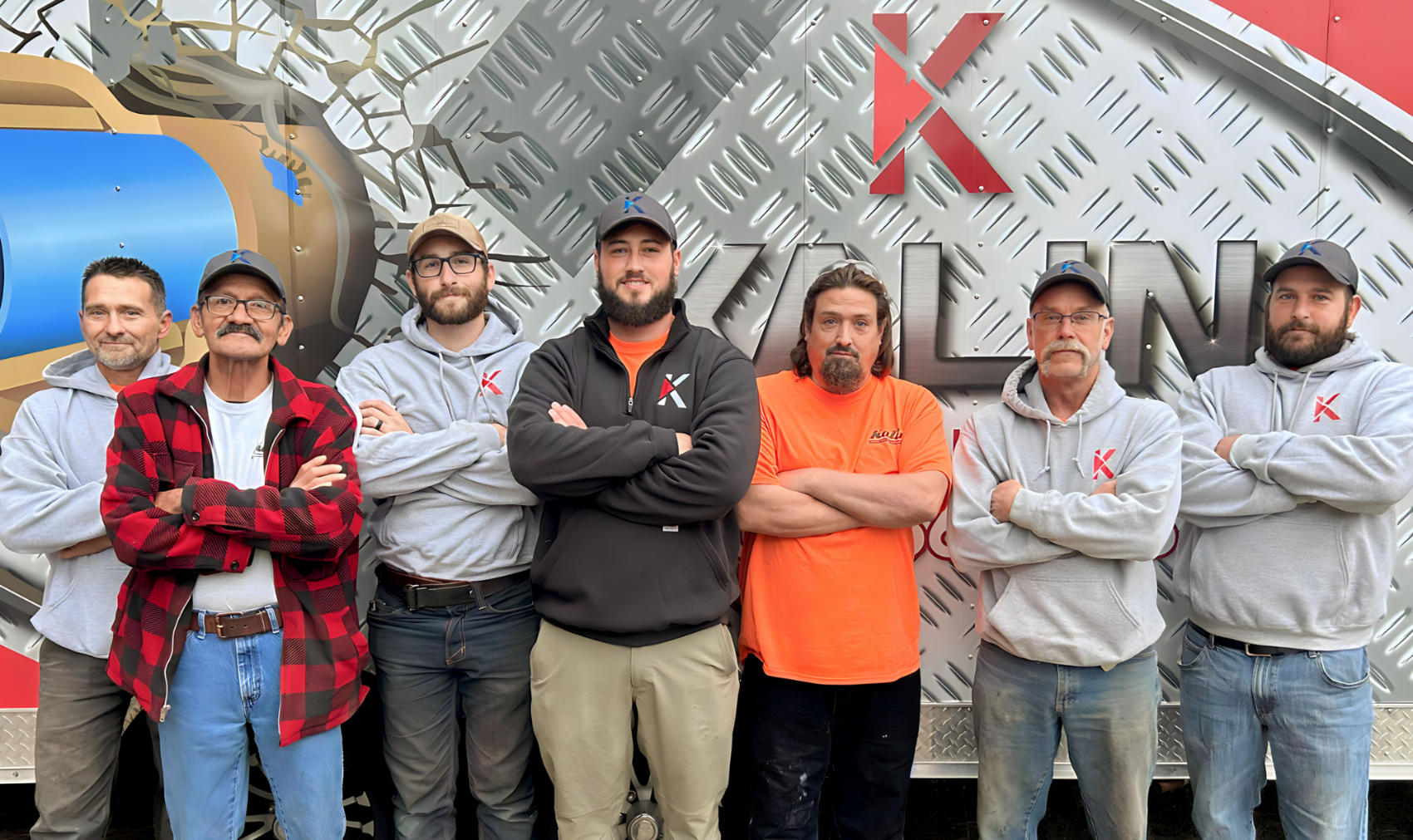 what I customers think of us
Professionalism, Excellence & experience
"City Told Me They Are the best choice"
Did a good job, and was our lowest bid. Neighbors used them as well. City Sewer Department told me they are the best choice. Highly recommended.
"excellent work at excellent prices"
Kalin is an excellent company that does excellent work at excellent prices!!! Thank you for doing the job that no one else could get to in the timely fashion best for my client, and beating the other guys price!!! I will definitely go to them first for all my sewer and excavating needs!!!
"Kalin's crew did a fantastic job"
We had a difficult repair and Kalin's crew did a fantastic job. The crew was very professional and kept us apprised during and after the repair was completed. I would definitely use Kalin again in the future.