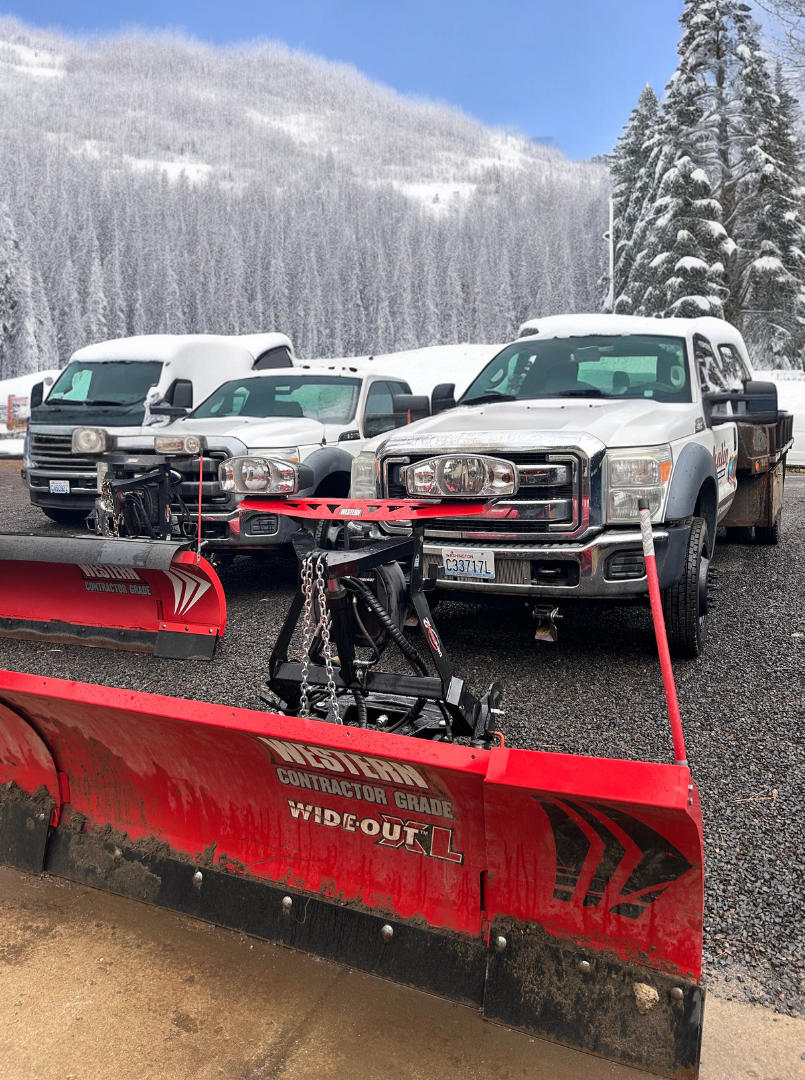 top-tier commercial service
Snow Removal
We proudly offer top-tier commercial snow removal services that you can depend on. Our experienced crew of experts are dedicated to ensuring your business lot remains clean, safe, and fully operational during the winter months. With our professional equipment and meticulous approach, we efficiently clear snow and ice, prioritizing the safety and accessibility of your commercial space. While we excel in delivering reliable and efficient snow removal for commercial properties, please note that we do not offer residential snow removal services. Count on Kalin Trenchless to keep your business running smoothly, even in the harshest winter conditions.
what our customers think of us
Professionalism, Excellence & experience
"City Told Me They Are the best choice"
Did a good job, and was our lowest bid. Neighbors used them as well. City Sewer Department told me they are the best choice. Highly recommended.
"excellent work at excellent prices"
Kalin is an excellent company that does excellent work at excellent prices!!! Thank you for doing the job that no one else could get to in the timely fashion best for my client, and beating the other guys price!!! I will definitely go to them first for all my sewer and excavating needs!!!
"Kalin's crew did a fantastic job"
We had a difficult repair and Kalin's crew did a fantastic job. The crew was very professional and kept us apprised during and after the repair was completed. I would definitely use Kalin again in the future.